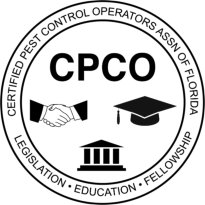 Higgins Lawn Care can protect your home from unwanted pests.

We offer you two lines of defense with our home pest control program.
First, we place a bug-barrier around the perimeter of your house. Secondly, we treat indoors by placing dust and bait formulations in your kitchen, and bathrooms. Chemicals will not be continuously sprayed inside your home.
Itís convenient since we can treat your home, even when youíre not there.